About the Team
Steinhardt Technology Services is made up of five functional areas:
We partner with other service teams to deliver technology services to the Steinhardt community. Our Service partners at NYU Steinhardt include:
Chief Information Officer
---
Natalie Hidalgo
Chief Information Officer
Email: natalie@nyu.edu
Natalie (she/her), a native New Yorker, joined NYU Steinhardt as Chief Information Officer. With a genuine curiosity for how things work, Natalie earned her Bachelor's degree in Psychology at NYU and completed graduate-level coursework in Forensic Psychology at John Jay College of Criminal Justice. This background has greatly influenced her collaborative approach to developing solutions with clients and the community. Natalie brings over 15 years of experience in higher education administration, service and project management, process improvement, organizational development and transformative initiatives.
Prior to joining NYU Steinhardt, Natalie held numerous roles in NYU's central Information Technology (IT) organization focused on meeting the evolving needs of the NYU community including ensuring enterprise IT quality service delivery to students, faculty, staff, and researchers across NYU's global locations in Africa, Europe, Australia, Asia, North America, and South America. More recently, Natalie worked in NYU's Campus Safety department overseeing Transportation Services, Professional Standards, Strategic Initiatives, Finance, and Administration.
Natalie is the co-founder of Women in Tech (WIT) and Women in Campus Safety at NYU. Natalie was featured in Hispanic Executive magazine as an influential leader and was the recipient of Internet2's 2016 Diversity Award in recognition of her service to higher education.
Outside of work, Natalie enjoys travel, pizza, and cycling (the stationary kind, not the NYC streets kind).
---
Academic Technology and Usability
---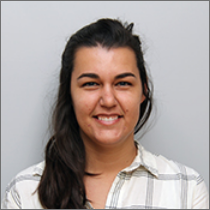 Kelsey Buttendorf
Senior Director, Academic Technology
Email: kelsey.buttendorf@nyu.edu
Kelsey Buttendorf received her Master's Degree in Digital Media Design for Learning from NYU Steinhardt, and has received her Bachelor's Degree in Psychology with a Minor in Anthropology from Quinnipiac University. Her experience as a teacher prompted her to recognize the lack of a technology-enhanced education in early education classrooms, which piqued her initial interest in educational technology. She is specifically interested in the generational adoption of digital literacy and a digital citizenship curriculum from PK through Higher Ed; where the unified goals are to create a college-ready student and a career-ready graduate. Kelsey's interests include (but are not limited to) Breakfast, Lunch, and Dinner.
Siobhan Wilmot-Dunbar
Senior Instructional Designer
Email: siobhan.wilmotdunbar@nyu.edu
Siobhan Wilmot-Dunbar is a Senior Instructional Designer within NYU Steinhardt's Academic Technology team. She earned her BA in Computer Science with a minor in Digital Design and a MsEd in Educational Technology from Pace University. Siobhan is passionate about technology's implementations especially in learning, teaching others, and being creative, and she is most excited about utilizing technology to enhance the overall educational experience through creative design and innovative approaches. Siobhan's interests and hobbies include playing musical instruments, DIY & crafting, and photography. And on a given day hot or cold, you just might find her with a cup of tea in hand!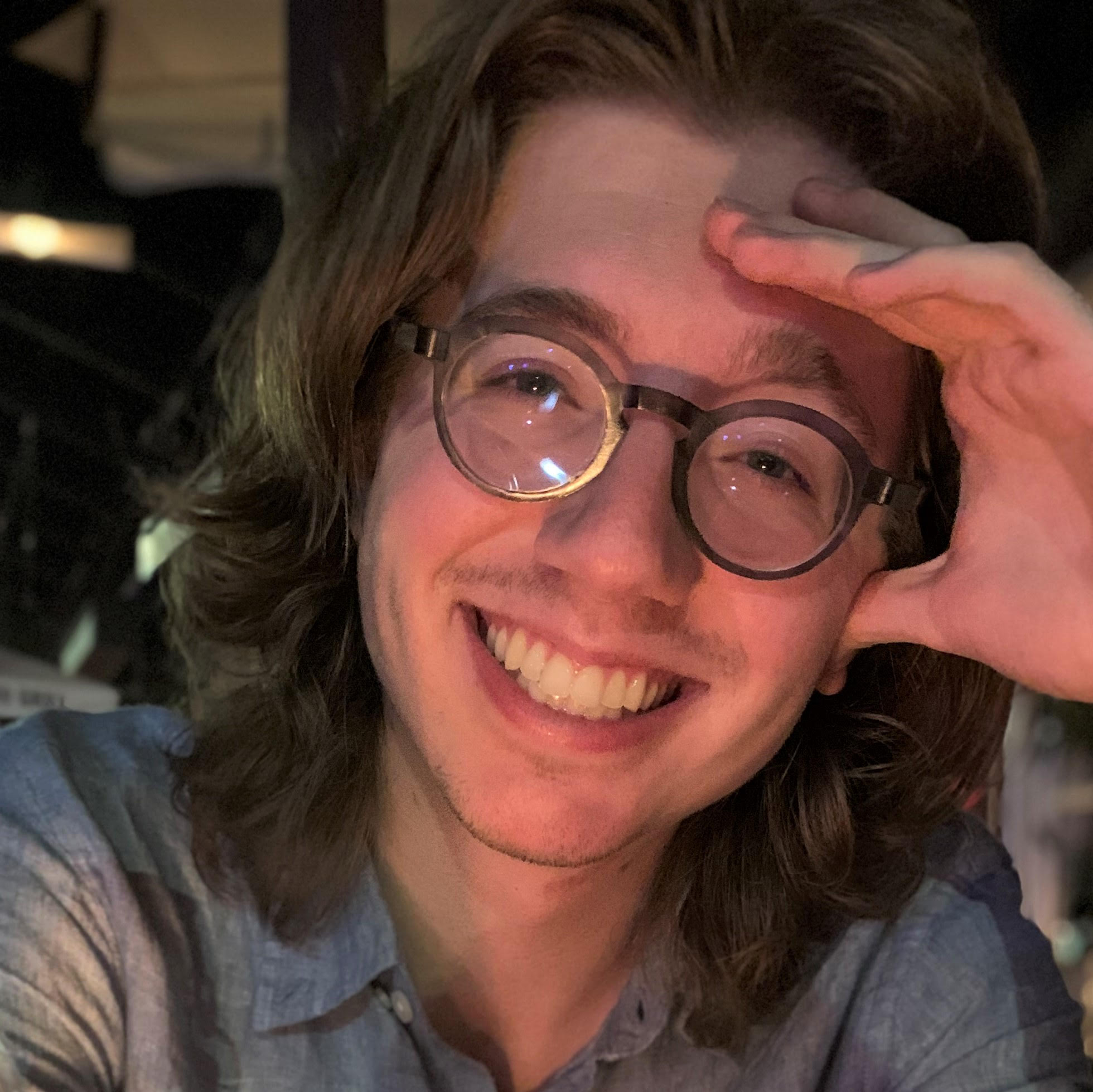 Parker Hollingsworth
Senior Digital Learning Designer
Email: pah351@nyu.edu
Parker is a Senior Digital Learning Designer on NYU Steinhardt's Academic Technology team. Through his work, he strives to create accessible course content and implement innovative instructional design methodologies into in-person and online classrooms. He received his bachelor's degree in Game Design for Adaptive Learning from the NYU Gallatin School of Individualized Study. His main focus in research and study is in implementing emerging educational technology and design to provide personalized learning for students often left behind.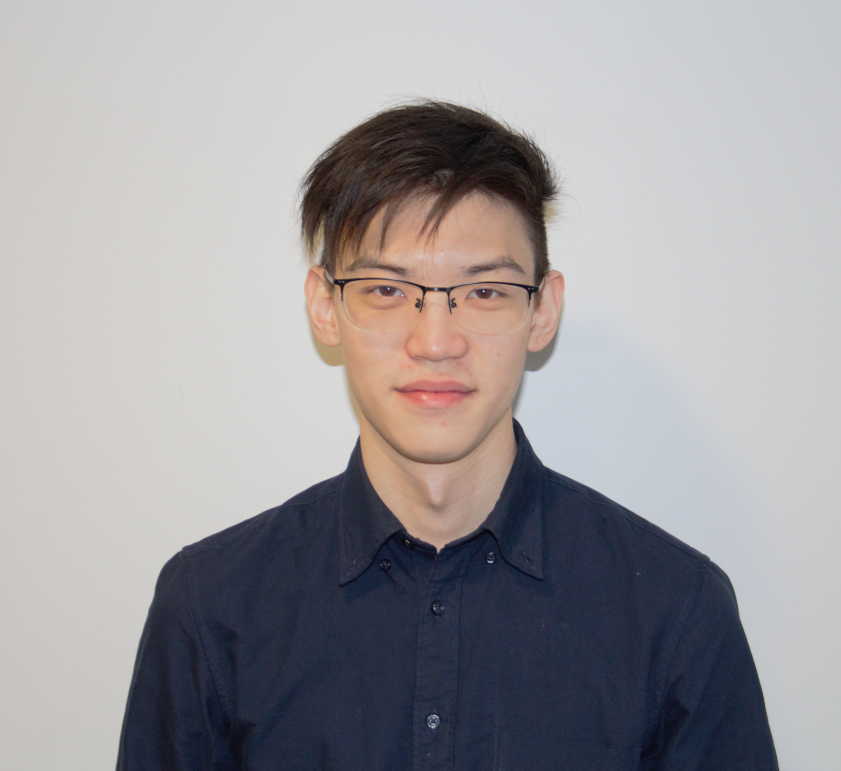 Kevin Zhao
Training and Development Coordinator
Email: kdz1@nyu.edu
Kevin Zhao is a Training and Development Coordinator for the Academic Technology team, helping create workshops and training for the Steinhardt NYU community. He has a background in Information Technology and Graphic Design, and is always looking for new software to experiment with. Outside of work, Kevin enjoys playing competitive multiplayer games and obsessing over new music.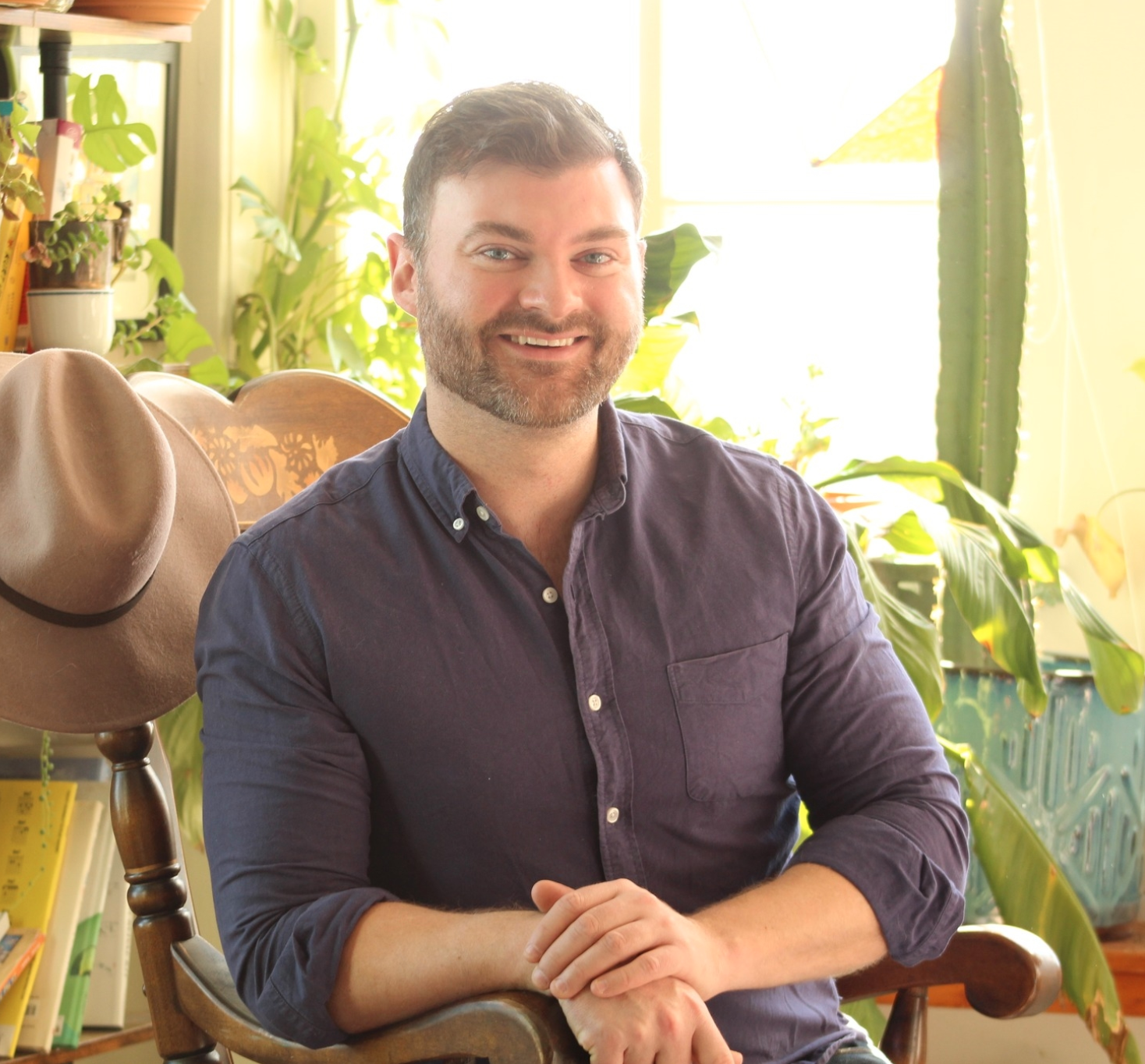 Thomas Sendgraff
Instructional Designer
Email: ts4872@nyu.edu 
Thomas Sendgraff is an Instructional Designer for the Academic Technology team. Thomas earned his MA in Instructional Technology & Media from Teachers College, Columbia University. During his studies, he focused on makerspace education, educational technology, and evidence-based pedagogical theories and practices. He previously held an Instructional Designer role at Princeton University's McGraw Center for Teaching and Learning. Where he researched educational technologies, supported faculty, and taught workshops. His interests include being an artist that works with paint, stained glass, children's books, and digital animation. He has taught art workshops at the Cherry Street Pier in Philadelphia. He has also displayed artwork at Princeton University and the National Liberty Museum in Philadelphia. 
---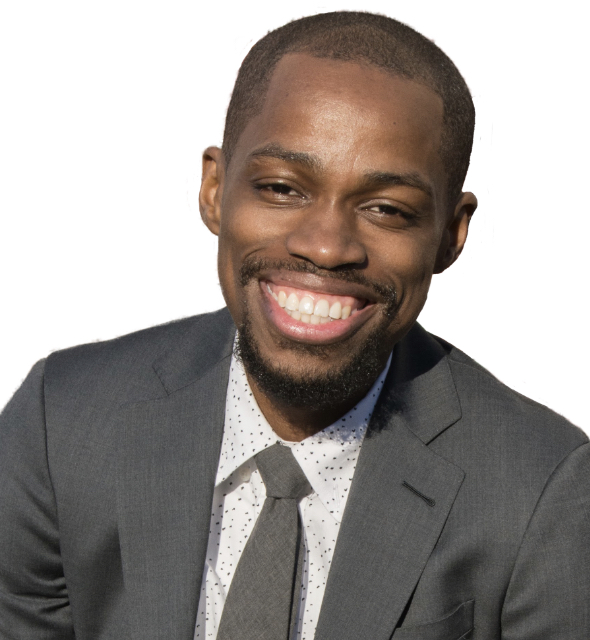 Ashawn Knight
Director Systems and IT Security
Email: ak8104@nyu.edu 
Ashawn Knight is responsible for implementing processes and systems, such as automation and proactive measures. While his main focus is to provide safeguards and protocols to ensure proper security posture, across Technology Services and the larger Steinhardt community.

Ashawn has a Masters Degree in Network Security and a Bachelor's in Computer Science. When he is not marveling over the latest tech gadget he spends his time volunteering at his church, doing more tech stuff. In addition, he mentors the local youth on living a positive, unique and fun lifestyle.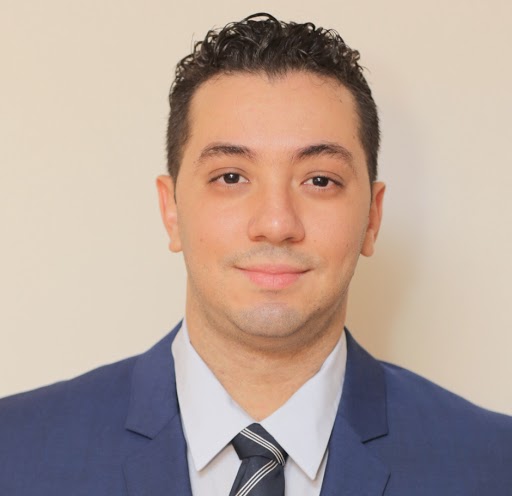 Ronnie Guzman
Systems Technician
Email: rg3878@nyu.edu
Ronnie is an IT Support Technician with Steinhardt Technology Service. He is enthusiastic about technology and has a passion for helping others. He enjoys spending time with his family and furthering his knowledge to better serve the NYU community. Ronnie got my bachelor's in computer information systems from Lehman College. 
---
Audio Visual Media Operations and
Desktop Support
---
Raymond Pfaff
Director, Audio Visual Media Operations and Desktop
Email: raymond.pfaff@nyu.edu
 Ray is the Director of Audio-Visual Media at Steinhardt. He is also a freelance graphic designer and is the Head of Digital Creation for a small publishing group, Ascalon Press. Ray graduated from the Macaulay Honors College, CUNY, with a dual degree in Corporate Communication and Digital Design and received his MA from the New School in Media Studies. Ray has been actively working within the fields of media and academics for over eight years. He is constantly seeking new ways to help the community identify their media needs. In his free time, Ray is storyboarding, drawing character designs, seeking to eat his way through the cities he visits and restoring his beloved '78 Pontiac Trans AM.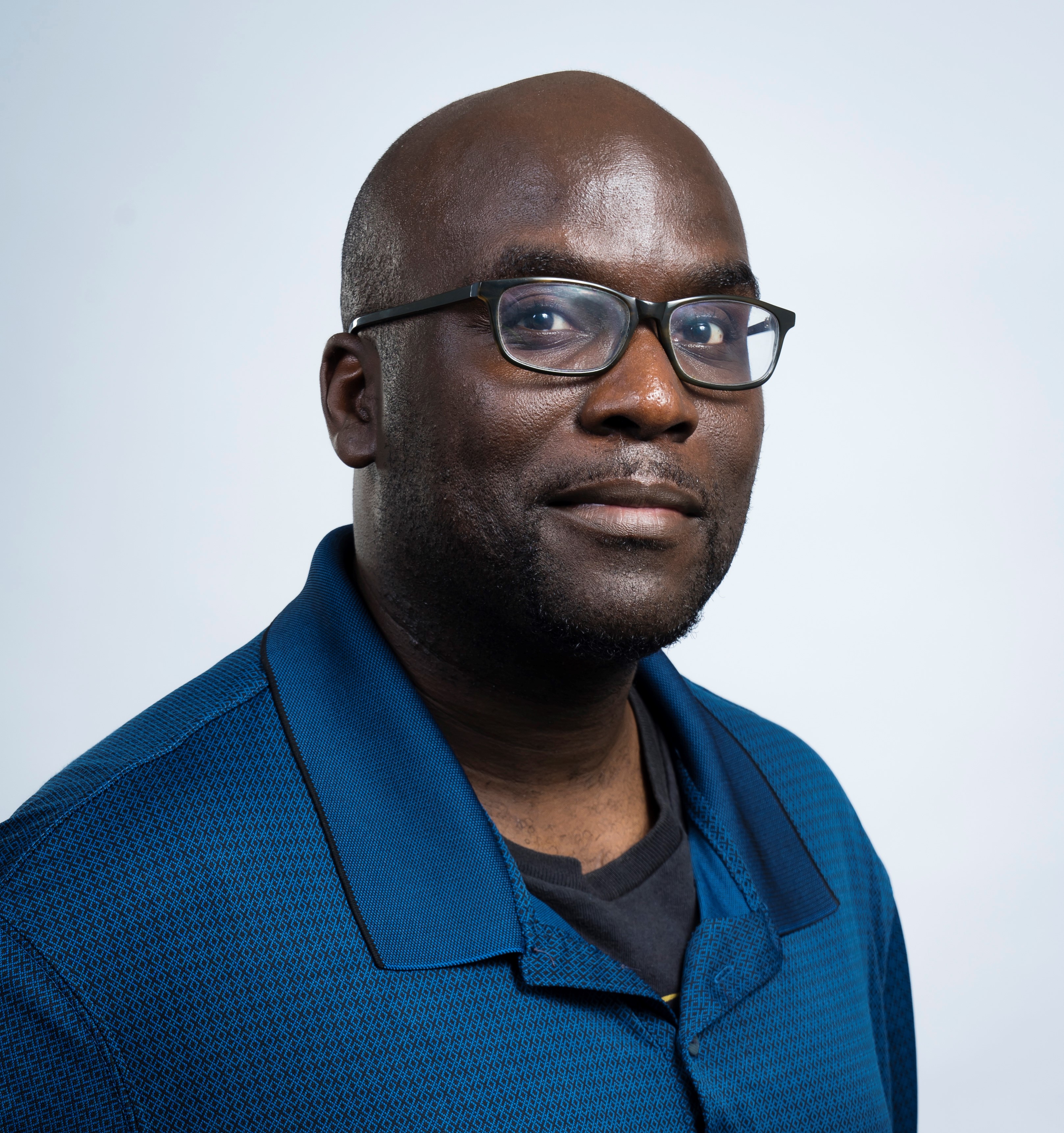 Bruce J. Bickley
Audio Visual Technologist
Email: BB135@nyu.edu 
Bruce J. Bickley is one of the newest members of the NYU Steinhardt community, joining in the summer of 2019. A native of the Bronx, he started his higher education at the Borough of Manhattan Community College studying Corporate and Cable Communications before continuing at the New School studying Media Production, with a focus on screenwriting. He spent over fifteen years working at The New School's IT department before joining the Steinhardt team. He brings with him an intensive background in media field production, mostly as a freelance sound designer, but lately, he has been spending his spare time as a freelance video editor.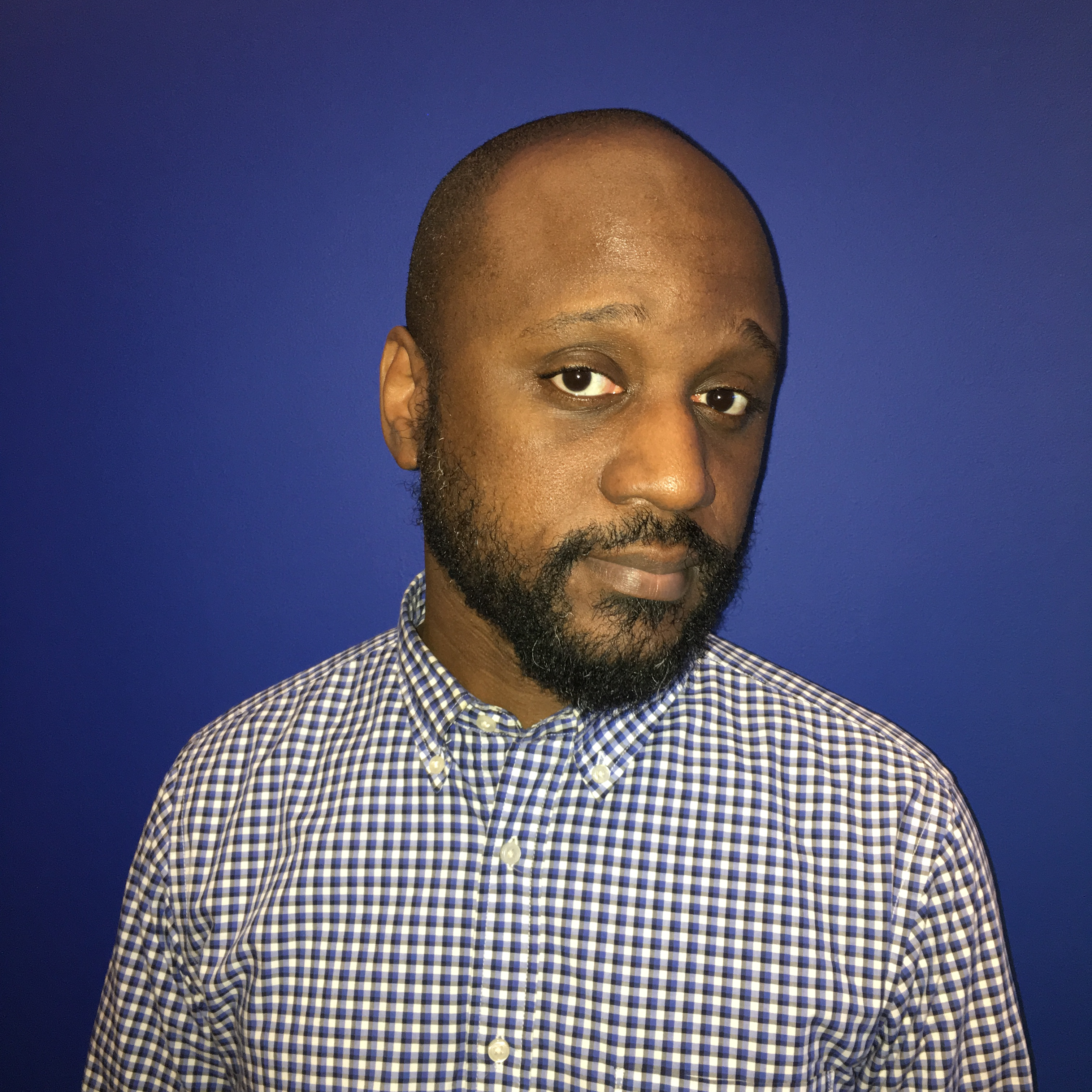 Cliff Rene
Manger of Desktop Support
Email: cliff.rene@nyu.edu
 Cliff is an Information Technology Specialist at Steinhardt Technology Services. He loves helping people get the most out of technology. When he is not doing that he enjoys reading, visiting art museums and walks in the Brooklyn Botanical Garden. He is also a Trekkie! Previously he worked at Apple's Genius Bar as a senior Mac technician and technical trainer.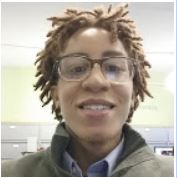 Ryan Tolliver
Tier 2 Support Technician
Email: rdt3@nyu.edu
Ryan has been with Steinhardt Technology Services since 2016. First as a Contract technician and then as a Full-Time Support Technician. Ryan has solved over 2000 in-person tickets and has become a sign of assurance and reliability when met with computer issues. Ryan lives in West Harlem with his Grandmother. Ryan spends his free time working with Open Source Android, shopping at Coach or dodging cars and potholes while skating around in the busy city.
---
Lucas Suarez-Orozco
Senior Helpdesk Operation Administrator
Email: lso3@nyu.edu  
Lucas has been with Steinhardt Technolgy Services since 2015. First as a part-time technician and then as an Admin Aid. In 2018 Lucas became the Senior Helpdesk Operations Administrator and was put in charge of Zendesk, Steinhardt Technolgy Services ticketing system. Lucas lives in Western Mass with his wife Lea and dog Lando. Lucas spends his free time watching horror movies and hiking. 
---
Procurement 
---
Zack Riccardelli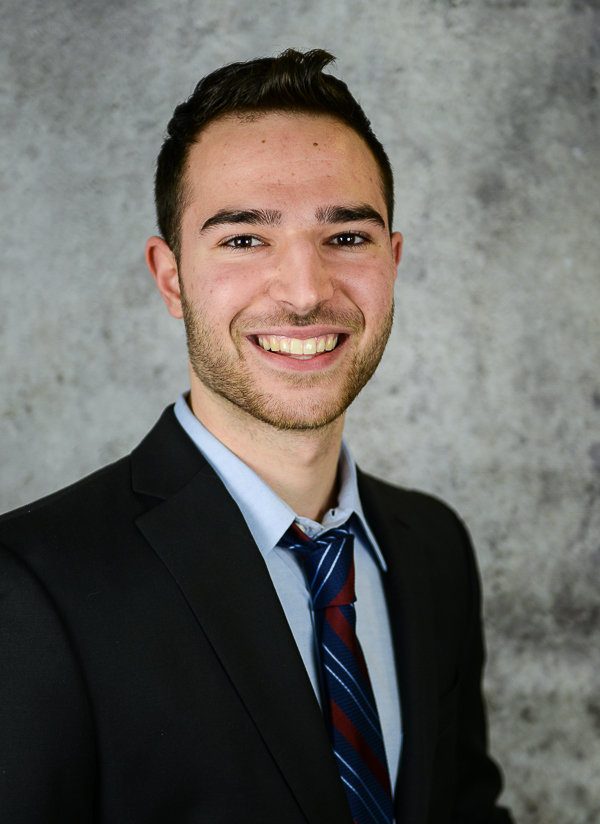 Zack Riccardelli is an Operations Administrator within NYU Steinhardt's Academic Technology
team. He earned his Bachelor's degree in Management from Siena College. He has experience
in procurement support and high-quality customer service. In his role, Zack is responsible for
developing internal procurement procedures and managing key administrative operations for
the various departments. During his free time, he enjoys reading, outdoor activities and
watching horror movies.
---
Art Technology
---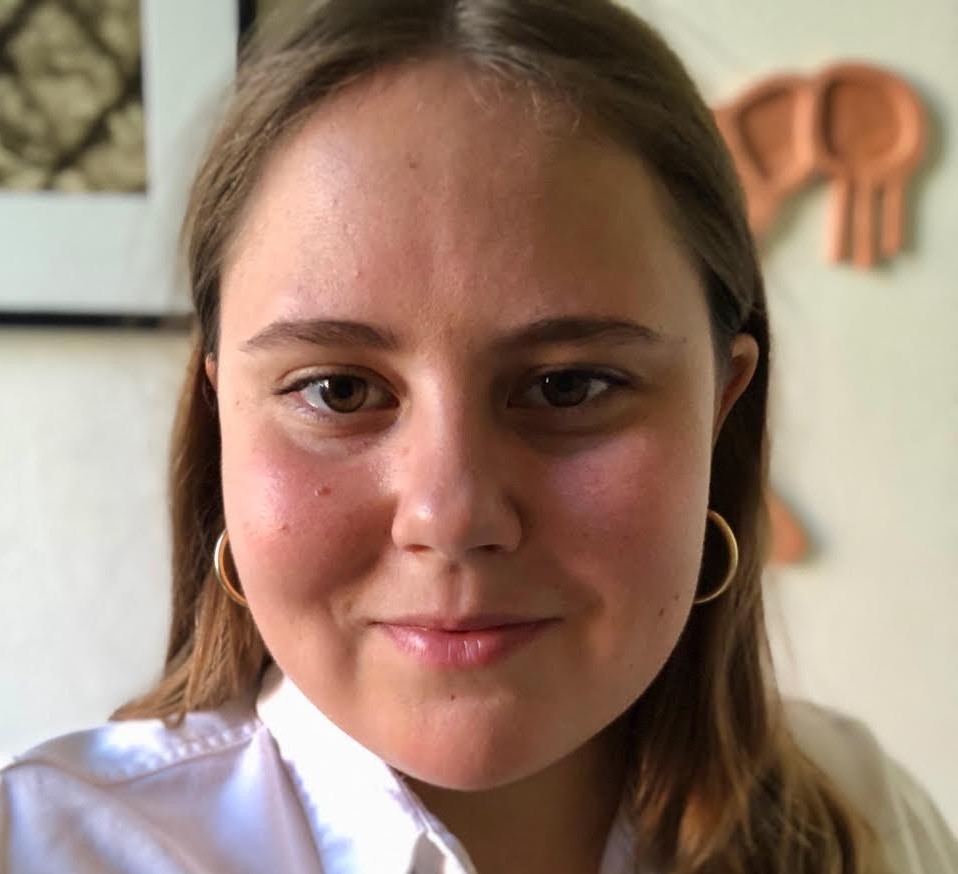 Paula Rondon
Digital Studios Manager
Email: paula.rondon@nyu.edu 
Paula Rondon is the Digital Studio Manager for the Department of Art and Art Professions. In her role, Paula is responsible for managing the Barney building's digital labs, as well as maintaining Barney computers and classroom technology. She has been with the department since 2012, where she received her BFA in Studio Art. Paula is a Brooklyn-based artist with a passion for snorkeling and ocean conservation. Her work is inspired by all things marine, and her home state of Florida.