---
Purchasing and Procurement
---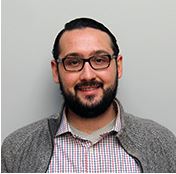 Lucas Suarez-Orozco
Senior Helpdesk Operation Administrator
Email: lso3@nyu.edu
Lucas has been with Steinhardt Technolgy Services since 2015. First as a part-time technician and then as an Admin Aid. In 2018 Lucas became the Senior Helpdesk Operations Administrator and was put in charge of Zendesk, Steinhardt Technolgy Services ticketing system. Lucas lives in Western Mass with his wife Lea and dog Lando. Lucas spends his free time watching horror movies and hiking.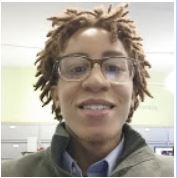 Ryan Tolliver
Tier 2 Support Technician
Email: rdt3@nyu.edu
Ryan has been with Steinhardt Technology Services since 2016. First as a Contract technician and then as a Full-Time Support Technician. Ryan has solved over 2000 in-person tickets and has become a sign of assurance and reliability when met with computer issues. Ryan lives in West Harlem with his Grandmother. Ryan spends his free time working with Open Source Android, shopping at Coach or dodging cars and potholes while skating around in the busy city.
---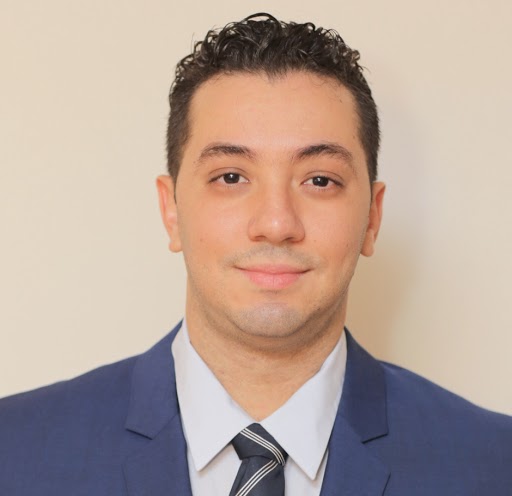 Ronnie Guzman
IT Specialist
Email: rg3878@nyu.edu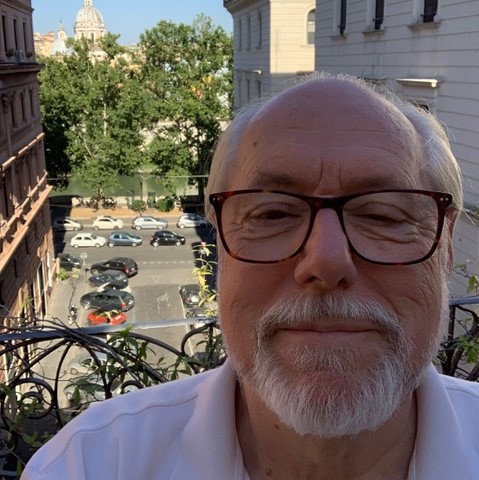 Tom Beyer
Chief Systems Engineer/Adjunct Professor
Email: tb69@nyu.edu
Since 1998 Tom has been the Chief Systems Engineer for the Music Technology Program and the Network Administrator for the Department of Music and Performing Arts Professions. He joined the adjunct faculty in 1999.
He studied Classical Percussion, with Paul Price, at Manhattan School of Music, and Jazz and Ethnic Music studies with percussion masters, Fredrick Waits, Eddie Blackwell, Jack DeJohnette, Billy Hart and Guillermo Franco. He has worked as a drummer, percussionist, composer, engineer, technologist and teacher in most styles of music including various Ethnic Musics, Jazz, Rock, Opera, Theater and New Media.
He has an MA in Composition from NYU and is on the board of The Electronic Music Foundation
Institute and Intelligent Arts. He has been teaching Analog Synth and Distributed Performance
classes, and was instrumental in the audio design of Kimmel, Provincetown Playhouse, Dolan
Recording Studio, Third North Jazz and Piano Studies spaces as well as the Performing Arts
Center in Abu Dhabi.
---
Art Technology
---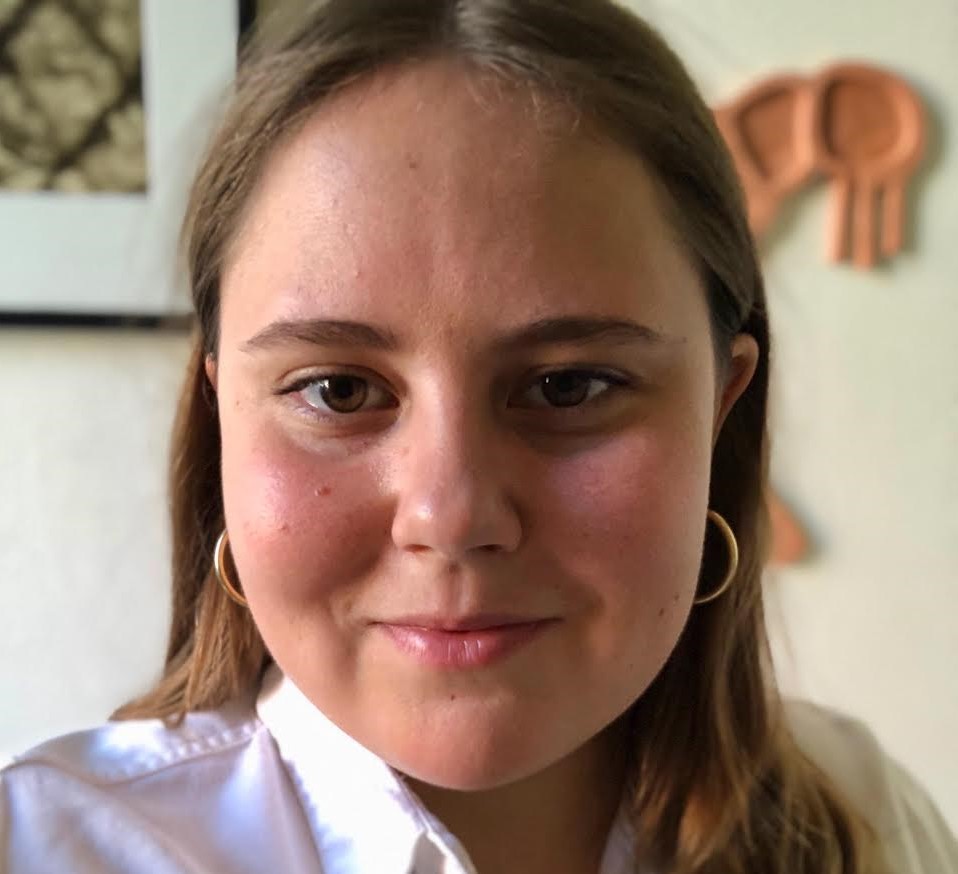 Paula Rondon
Digital Studios Manager
Email: paula.rondon@nyu.edu
Paula Rondon is the Digital Studio Manager for the Department of Art and Art Professions. In her role, Paula is responsible for managing the Barney building's digital labs, as well as maintaining Barney computers and classroom technology. She has been with the department since 2012, where she received her BFA in Studio Art. Paula is a Brooklyn-based artist with a passion for snorkeling and ocean conservation. Her work is inspired by all things marine, and her home state of Florida.